Although we are able to book all manner of ski holidays, the team here at Get Skiing take huge pride in the fact that we're market leaders when it comes to Group Ski holidays.
We've worked hard through the years to develop the relationships required to give us access to the best deals for groups who want to hit the slopes for some winter fun - and that allows us to build bespoke packages that can cater for all needs.
But what are the benefits of booking a group ski trip and why should you consider travelling as part of a group the next time you head for the slopes?
Well first of all, there is the additional fun factor that comes from booking a larger group ski holiday rather than heading off to ski either alone, or with just a few friends.
Not only will you have more people with which to enjoy your time on the slopes over the course of the day, but you'll then be able to embrace the après-ski on an evening with your closest friends - which anyone who has ever been skiing will tell you is half the fun!
Going skiing as part of a larger group could also save you money compared to travelling as a pair or in a smaller group of three or four.
That's because of the fact that we have access to special deals that are only available to larger groups, which can include free places, reduced fares, deals on lift passes and access to special accommodation that is targeted specifically at groups of more than ten people.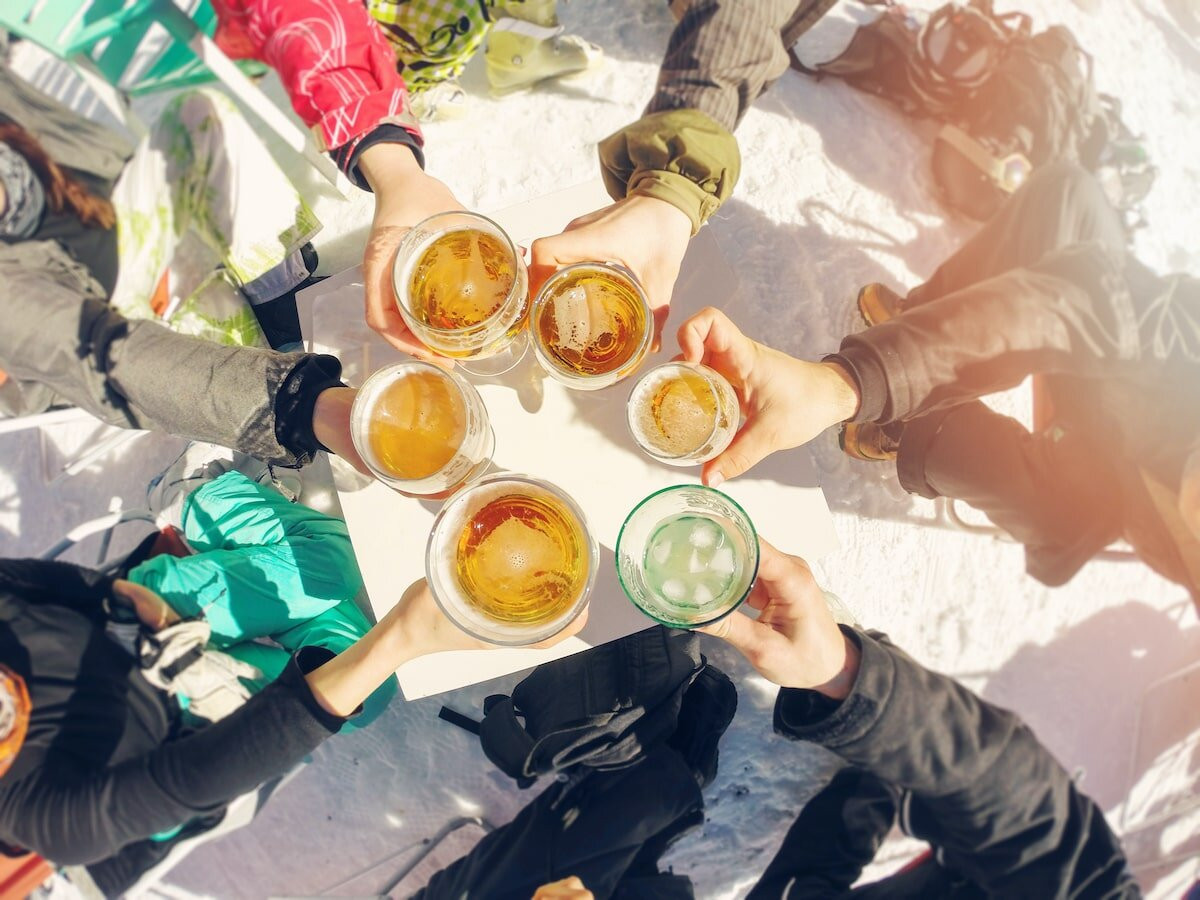 Go down this route and you'll have your own private residence waiting for you after a day on the slopes so you can share stories of what you've been up to and remember that the more people you have in your group, the cheaper it will be per person for that impressive chalet in the snow.
Of course there are some additional challenges that arise when trying to book a group ski package rather than a smaller winter holiday, simply because you need to cater for the needs of a larger group of people.
With that in mind, it makes sense to have one person who can act as the leader when you are putting your group ski holiday together. This person can be the one who collates all the key information that will be required for the booking, such as what level of experience everyone has, if there are any special requirements or if people will require the hire of equipment to fully enjoy their time on the snow.
From there, you'll want to decide on where you are going to go - a decision that will need to be based on the requirements of those within your party.
If you have a group that includes a lot of beginners then you need to ensure that the resort you choose has something to suit their needs and isn't just focused on those who are more at home on the black runs, or who have a desire to head off piste and explore.
At the same time however, you won't want to exclude those experts skiers either - so will need to strike a balance that suits everyone.
As a group, you'll then need to decide what kind of accommodation you want to make use of whilst away. As mentioned above, ski chalets are available to rent exclusively for larger groups if you want to all stay together - with the option of going self-catering or taking the catered option where you'll have your meals provided.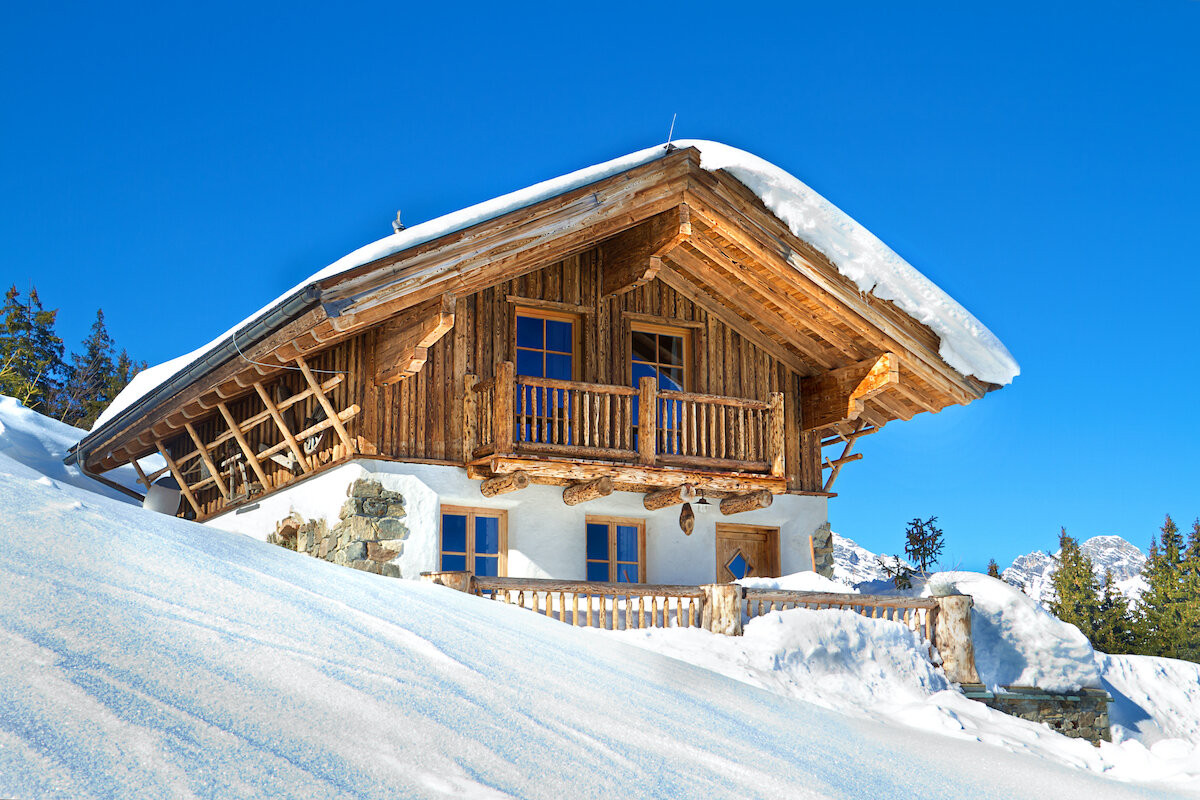 Booking a private chalet can be a highly cost-effective way in which to enjoy group ski holiday because discounts may be available if you book accommodation for your exclusive use. Just bear in mind that this will depend on how many people are in your group, as booking a chalet that will sleep 24 for the exclusive use of half that number is likely to be less cost effective than booking a chalet to match the number of people in your group.
If you are booking a chalet for exclusive use, it might be an idea to decide on which room everyone will be taking so it saves time when you arrive, whilst any dietary requirements will need to be passed on if you are taking the catered option.
With a resort and accommodation chosen, it then comes down to travel and how you are going to get there. Should your group be flying from one destination then the only major thing to consider will be booking a transfer for your group to travel together, but if you are all travelling from different areas, you will need to try and ensure flights that will arrive at a similar time, or make sure there are transfers in place for different members of the group arriving together.
That will just leave paying for your trip. By having one person as the group lead, you can put in place set deadlines for people in your party to pay what is required and can then all look forward to your group ski holiday and the chance to enjoy time on the slopes with your closest family and friends.
If you want to book a group ski holiday then get in touch with our expert today!