Earlier this week, we shared some top tips for those who might be looking to book their first ski trip, as well as those who may be looking to actually sample skiing for the first time.
But what if you are more of a seasoned veteran who has a desire to put their skills to good use?
Or what if you are simply someone who has a competitive itch that they want to scratch and think the ski slopes if the best place to do it?
Luckily, our expert team can help with all manner of ski holidays and that includes special performance race camps where you can really test yourself and just how good your skills are.
Our managing director Gary Wardrope has first hand experience of what to expect, having taken a trip to Turracher Höhe in Austria prior to Christmas to sample one of the camps run by award-winning instructor Ben Reid.
With years of experience working alongside some of the stop winter sports stars in Austria - where he has been based for more than a decade - Ben is the ideal person to help you hone your skills and to ensure you are race ready, if that is the end goal.
That's certainly the reason why Gary took the trip out to Austria, as he looked to roll back the years to when he was an active competitor both in his native Canada, and then during six seasons when he was instructing in the Alps before making the move into travel.
Gary will readily admit that he isn't getting any younger, but has no desire to sit back, relax and take things easy.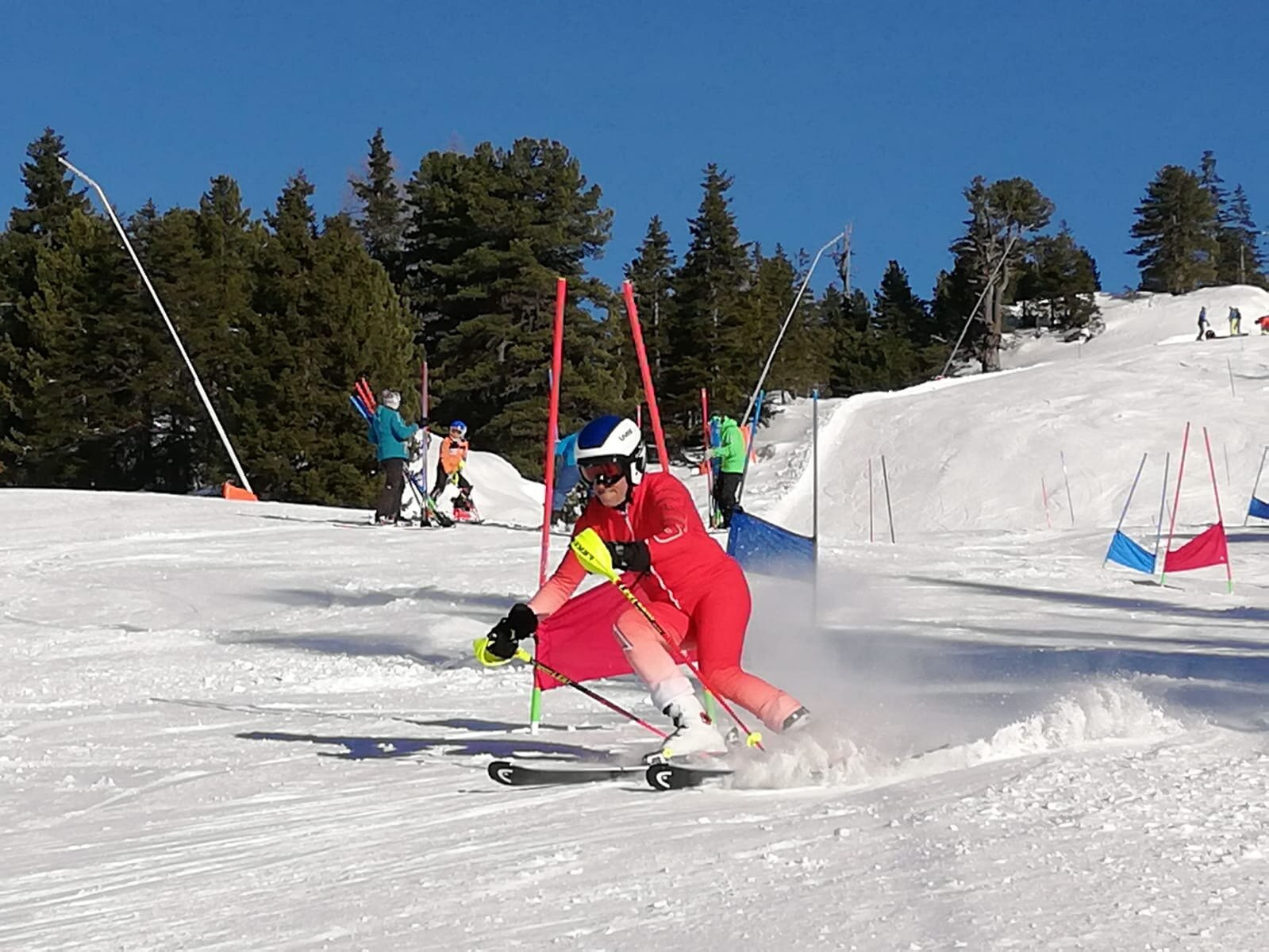 In fact, he's planning to do the opposite by returning to competition with the British Masters Ski Club - starting with an event in Châtel, a village in the Haute-Savoie region of the French Alps, at the end of the month.
Should everything go to plan there, then it'll be back to Austria in late March to take part in the world championships, with his focus on competing in the super giant slalom, the giant slalom and the slalom events.
The trip to the Ben Reid Performance Race Camp was the first towards a return to competition and provided the opportunity for Gary to see if he still has what it takes when the chips are down.
"Skiing is my passion and I'm not ready for a pipe and slippers," he explains. "I want to get fitter and want to be fully prepared, and the Performance Race Camp was the perfect way was ideal for that.
"The opportunity to work closely with top coaches and to learn alongside some amazing talent was fantastic, and even with the years of experience I have as a skier, there was plenty I was able to learn. That isn't just from Ben and his team either; you learn a huge amount from the people you are skiing with and on our trip there was a lot of amazing young talent from all over Europe.
"Everyone has their own hints and tips that they can share and you develop a great relationship as a group over the course of the camp both during the day when you are on the slopes, and also when you are relaxing on an evening.
"The fact that you are in a small group of people and get to have one-to-one time with the instructors to go over your technique and to study how you have been skiing is invaluable, and only helps to make you better."
Whilst the focus of the camps is very much on preparing for competition, they are also perfect for anyone who simply wants to hone their skills, and has a desire to become a better skier.
"Most people would admit that they love to go fast," Gary continues. "But going fast is one thing; going fast in a safe and controlled manner is another. The camp is a fantastic way in which you can learn how to ski quickly in a responsible manner, because you are in a more controlled environment where you have exclusive use of the slopes and you won't suddenly have a slower skier appearing from nowhere in front of you.
"Anything that helps you to become a better skier and reduces the chance of you having an accident is well worth doing."
Trips with the Ben Reid Performance Race Camp include accommodation on a full board basis as well as a full training programme with expert tuition.
Video analysis of your time on the slopes, which is spent as part of a small group, is included, where you will have the opportunity to discuss your performance and discover what you need to do to improve.
Should you wish to sample a Performance Race Camp for yourself, then get in touch with Gary today!