Even if you are an experienced ski traveller, there is a lot to consider when booking a winter holiday and it would be easy to overlook something during the planning process.
That's something that you don't need to worry about however if you decide to join the ever-increasing number of people who are considering an All Inclusive ski holiday – where everything you could need is provided as part of the package…
We can offer a range of ski packages put together with All Inclusive specialists such as Club Med or Les Villages Clubs du Soleil that offer the perfect way in which to maximise the enjoyment that comes from a holiday on the slopes
Accommodation
Book your All Inclusive ski holiday with us and you'll be able to benefit from access to some of the best ski accommodation across Europe – and far beyond.
Whether you are travelling as a couple, a family or as part of a larger group of friends, our All Inclusive deals include everything from cost effective smaller chalets to the very best in five star luxury – meaning something is available to cater for all budgets.
Should you be booking as a group, you'll also benefit from the years of experience we have gained as Group Ski specialists, which means even better deals that are almost too good to miss.
Flights
No matter where you are flying from, we can find the ideal flights to suit your need and that will allow you to maximise your time in resort enjoying the snow.
We can also sort out transfers to get you from the airport to the resort once you arrive so you can hit the slopes as quickly as possible.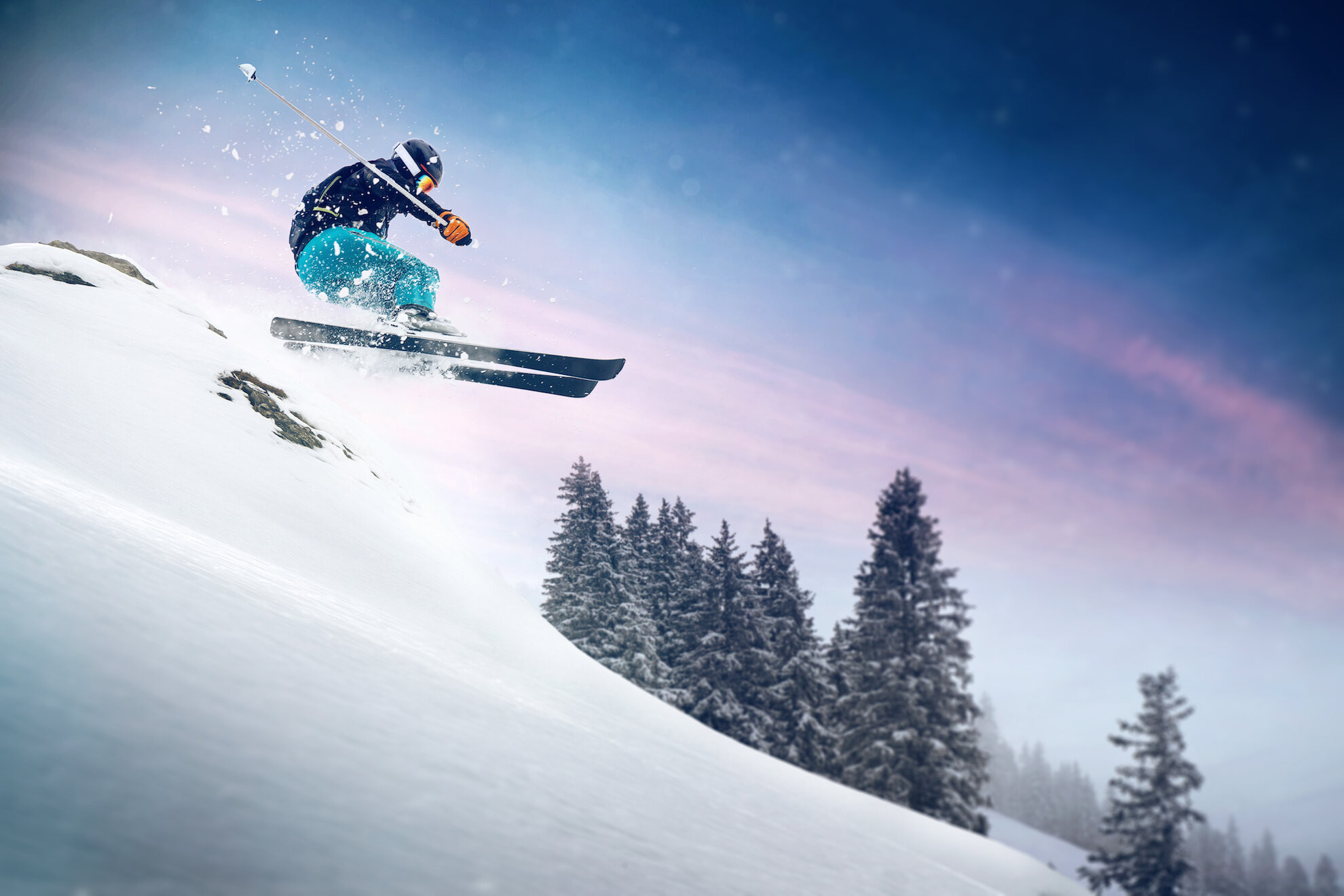 Dining
Skiing can be hard work and there is no doubt that you are going to work up quite an appetite as a result. Therefore wouldn't it be great if you could book a ski holiday that had all your meals taken care of?
That's all covered if you book one of All Inclusive ski breaks, which offer fine dining aplenty as well as a mixture of both non-alcoholic and alcoholic beverages.
It's unlike any All Inclusive package you might have experienced before either, with top class cuisine that wouldn't look out of place in the very best restaurants around the world as well as famous branded spirits, beers, wines and champagne.
It's also worth bearing in mind how cost effective going All Inclusive is when it comes to dining on a ski holiday as returning to your accommodation to eat will save you a fortune compared to grabbing lunch whilst out and about on the slopes.
Learn the ropes
Not everyone who books a ski holiday is an expert on the slopes. In fact, some people might not have even fitted a pair of skis before they head off to enjoy themselves on the snow, instead preferring to learn the ropes once they reach their resort.
You can book an All Inclusive ski deal that includes access to lessons for those who are discovering the joys of skiing for the first time – ensuring you can get up to speed quickly.
Even if you're an expect, you could still benefit from additional help from specially trained guides, who can help you to make the most of your time on the slopes.
That's something that could be particularly appealing if you want to head off the beaten track a little bit and need someone with local knowledge to help lead the way.
Ski Passes
Going skiing isn't simply a case of heading for the slopes as soon as you arrive – you need to have a ski pass in order to get on your skis and start having fun.
That's why our All Inclusive packages feature those vital passes, which means there is no need to delay before the action gets underway. You can also get packages that include the hire of equipment if you require it.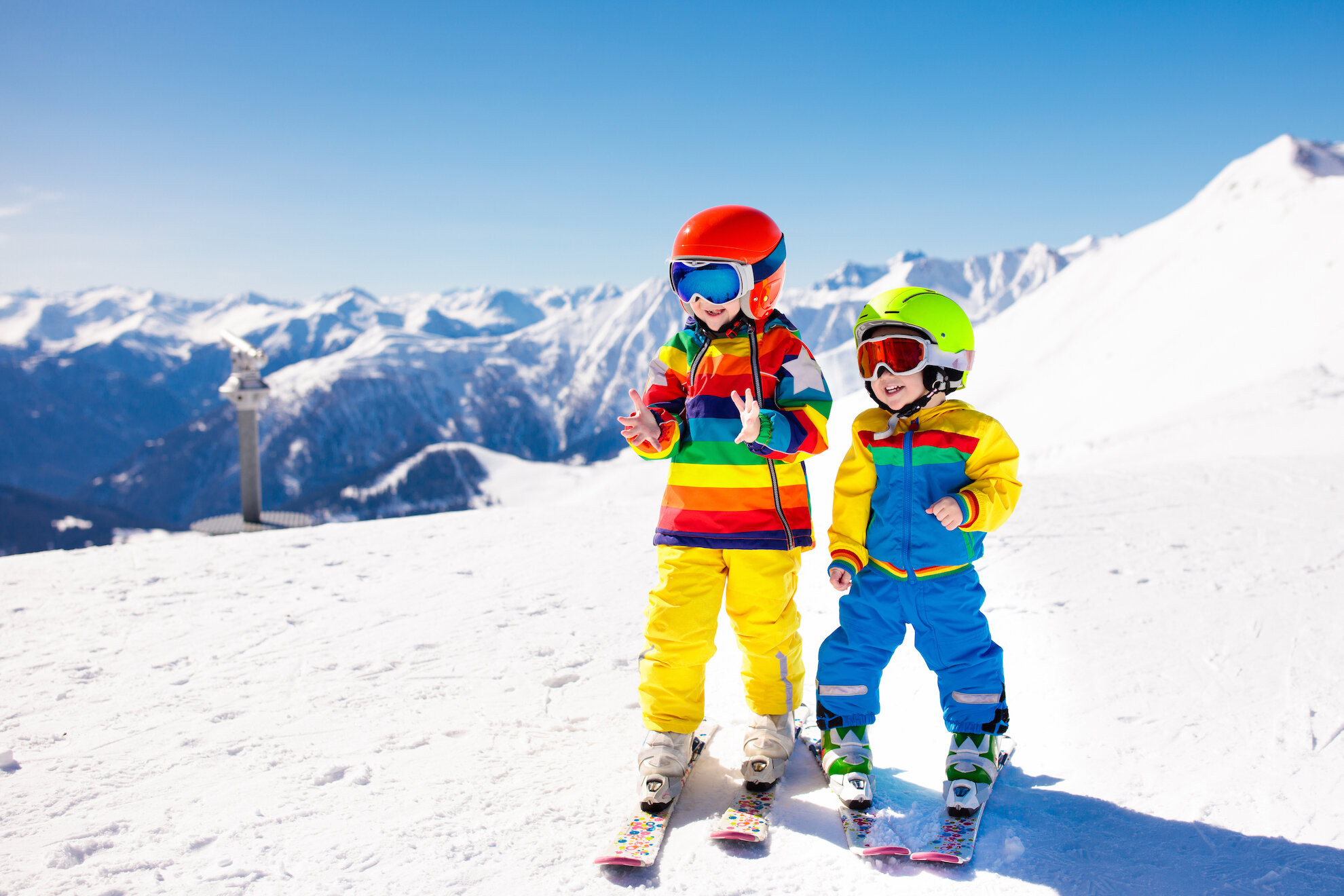 Childrens Entertainment
Skiing with the family is a great way to enjoy your winter break but there comes a time when you might want to head off and sample some of the more challenging runs that aren't really suitable for the kids. Or there might be the time that the kids have had enough and are ready to take a bit of a break.
That could mean you being forced to end your time on the slopes early, but an All Inclusive break that includes access to kids clubs and childcare facilities means that you'll be able to make the most of your time skiing whilst they can have fun with new friends.
Kids clubs also tend to offer the chance for youngsters to learn to ski with qualified instructors.
Apres Ski
However much you love skiing, there comes a time when you do need to take a break from the slopes.
With that in mind, you'll want a ski holiday that includes top class Apres Ski and Get Skiing can find you a deal that includes some of the best non-skiing activities and entertainment within your resort.
It's not just what happens on the slopes that will complete your dream winter break, and our All Inclusive breaks ensure everything is covered.
If you are looking to book an All Inclusive ski holiday then simply give us a call on 0330 0578 423 or use our contact form to let us know what you require and we'll be in touch…